Affordable CCTV Security Camera Systems in Maryland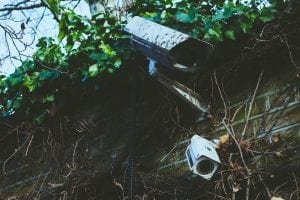 Protect your home or business from theft with a high-quality CCTV camera system from Advanced Wiring Solutions. CCTV camera systems can prevent theft before it happens, catch a criminal in the act, or determine what happened after the fact.
We offer scaleable CCTV camera systems to meet any need, from single-camera setups to large-scale, multi-camera systems. Capture video with our industry-leading cameras, and store it for playback when you need it most on reliable DVR. Install a brand-new system, or upgrade your current setup to the latest technology with the help of our experienced technicians.
Your Home & Business Security Leader
Advanced Wiring Solutions has served residents in Maryland, Virginia, and Washington, D.C., since 2010. We offer simple, cost-efficient, and effective wiring and security systems for home and business. Contact one of our expert technicians to learn how we can help you protect your property.
Home Security Cameras Available in: