Quality Whole Home Audio Systems in Maryland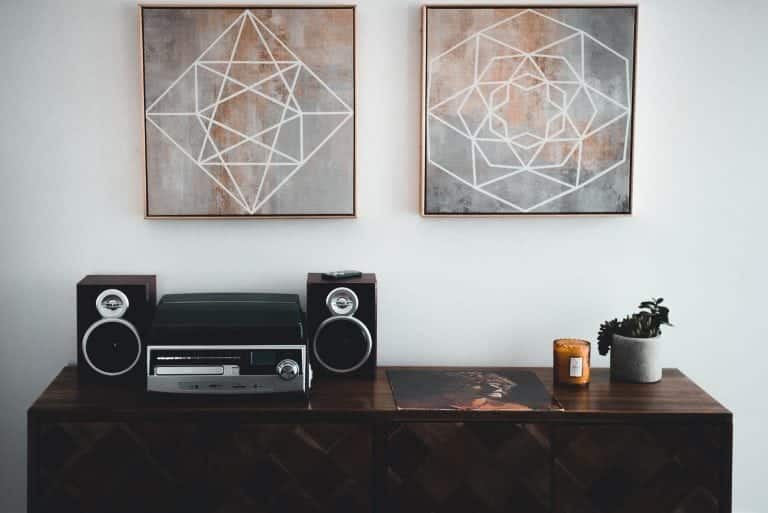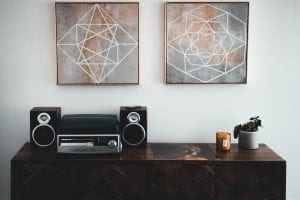 Get that movie theater experience without ever having to leave your house!
Advanced Wiring Solutions can complement your TV mounting and installation service with quality sound system installation to take your viewing to the next level. Hook yourself up for full-immersion viewing of your favorite movies, or connect high-quality speakers to your media center for a concert in your own home.
We offer a variety of sound system options, including 5.1 surround sound all the way up to movie-theater-quality surround sound systems. Whether you're an audiophile who loves being enveloped by music or just a casual movie viewer, we've got something for you!
All our installations are backed by our exceptional customer service and support. Our team of trained audio installers will do the job right the first time, meaning you'll be able to enjoy your sound system for years to come.
Quit spending tons of money on movie tickets. Get your own personal movie theater experience with whole home audio systems from Advanced Wiring Solutions. Call today!