Professional Installation for Home Automation Systems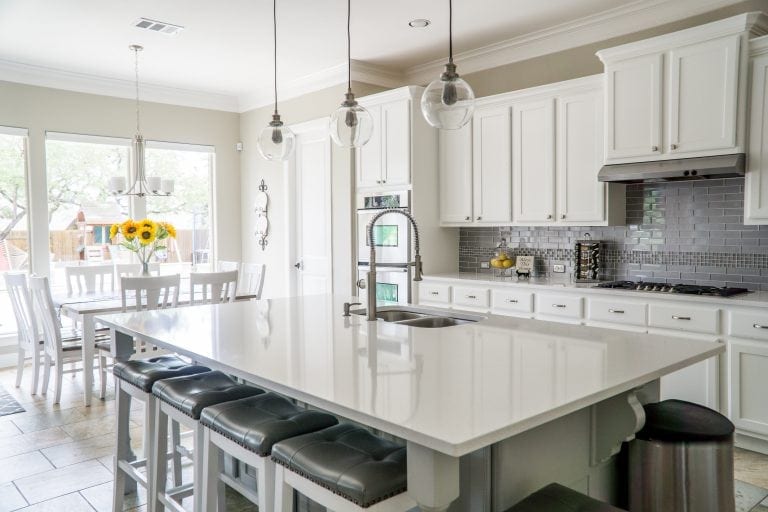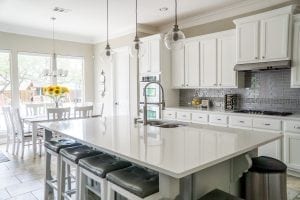 Always stay in control, even when away, by connecting parts of your home – appliances, security cameras, and thermostats – to your phone or mobile device. Advanced Wiring Solutions offers professional installation for a variety of home automation systems to make your life easier.
Remotely control almost any device in your home, including:
Smart speakers to serve as personal assistants (i.e. Amazon Alexa, Google Home, Apple HomePod)
Home security systems to monitor and control entry access and cameras from an app
Smart washers and dryers to run laundry loads while you're away
Smart lighting control systems to remotely turn light bulbs on or off, change colors, adjust luminance, etc.
Smart thermostats to remotely control your home's heating and cooling
Our licensed and skilled technicians can help alleviate the headaches of complex installation requirements. We work with you from start to finish, offering affordable, individualized solutions.
Contact Advanced Wiring Solutions
Since 2010, Advanced Wiring Solutions has served residents in Maryland, Virginia, and Washington, D.C. Contact our expert technicians to take advantage of our affordable installation and wiring solutions for your home automation system!