Network Cabling Solutions in Frederick, MD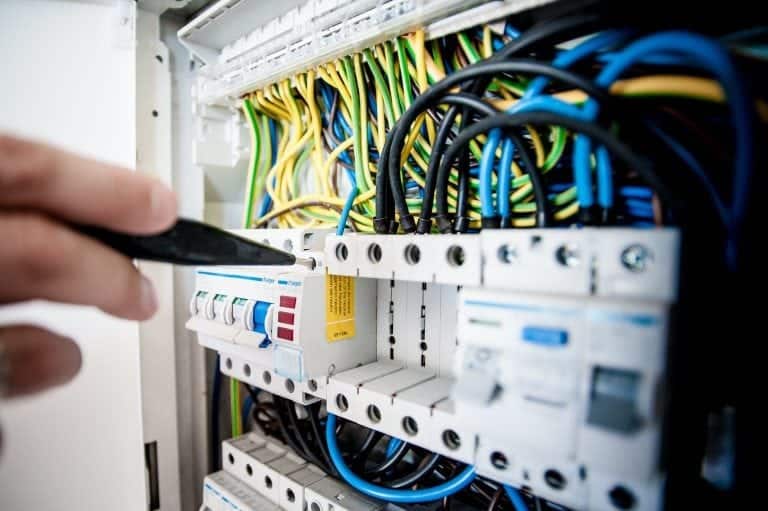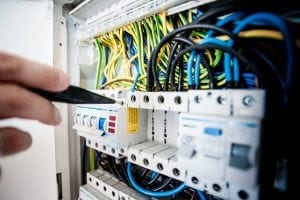 Are you moving into a new office space, but the current network wiring doesn't meet your needs? Is your business renovating part of your offices, and you want to be able to relocate computers and other devices?
Don't pay for a pricey managed services company to come out and handle your network cable rerouting – Trust the professionals at Advanced Wiring Solutions!
Our trained technicians have years of experience pulling and routing network cabling through drop ceilings, cubicles, walls, and more, so you can rest assured you'll have the network capability exactly where you need it most.
We offer affordable network cabling solutions with quick turnaround times. You won't be left without internet or intranet for long! Call today!